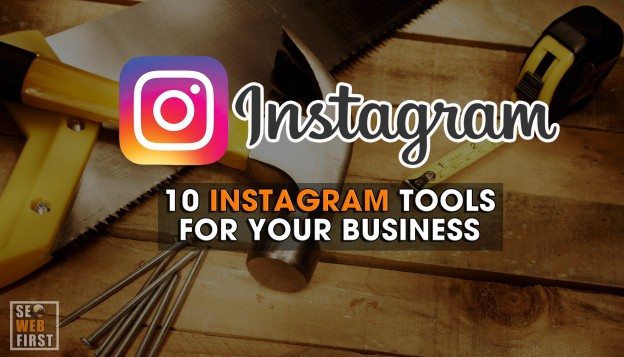 Social Media is getting more and more complicated as the years pass by. Am I right?
The good news is that as it gets more complicated, developers are creating more tools to help make it a little bit easier on us.
Using Instagram with your business is a great way to increase exposure. That is why we have outlined 10 Instagram Tools that will help with your Business presence online.
With the right Instagram tools, your small business can stand out online and better connect with potential customers. If you have products or services that are especially visual in nature, the 300 million active monthly users on Instagram may be interested in the images or videos you post. Get started by considering some of these Instagram tools:
Instagram tools like this draw from your engagement on Facebook by fine-tuning your visual content. You can determine which pics are connecting, optimize your photos, manage conversions, and take other steps to personalize your posted images.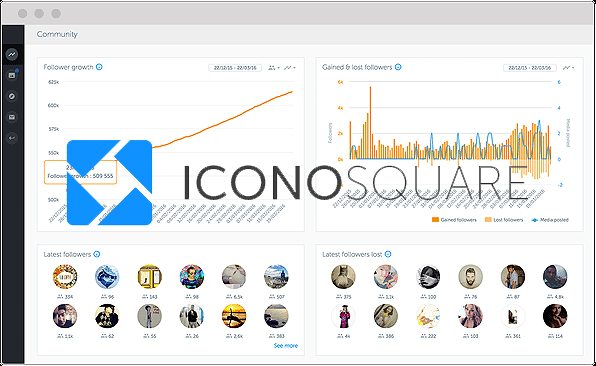 Quickly adjust your Instagram photos with this photo editing app. You can crop, adjust tones and colors, and even add custom effects to your pics.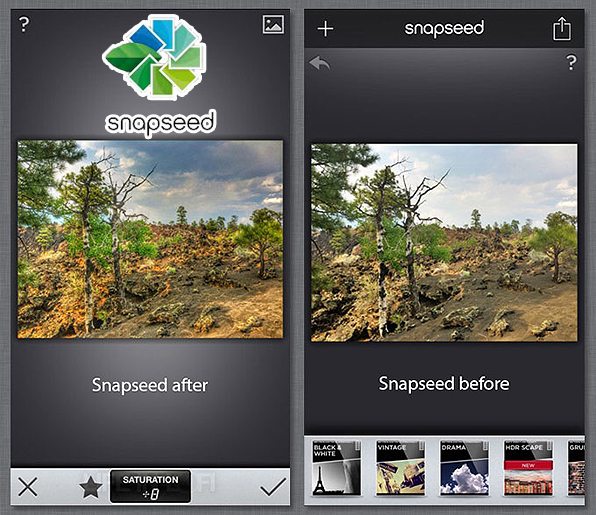 Give your small business a big business advantage with this free Instagram user report tool. It will let you know how effectively your business is doing with Instagram. It allows you to determine which photos are attracting the most attention. Just input your name and you'll get trending results.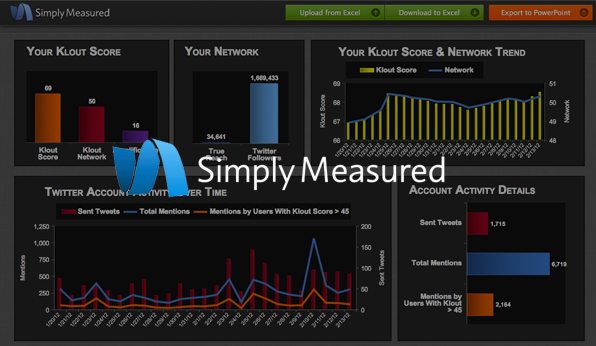 Post pics immediately or schedule your posts at times when your audience is likely to be paying attention with this tool. Supporting single or bulk uploads, it comes with an assortment of features, including built-in emojis.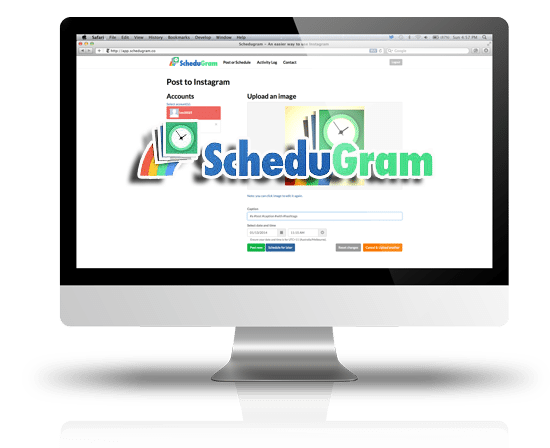 Generate more interest in your small business by effectively managing campaigns and other campaigns with this Instagram tool. The paid version allows you to browse by date and specific tags. There is also a FREE version available. (This tool is down for the time being, but ensures that they will be back in business soon).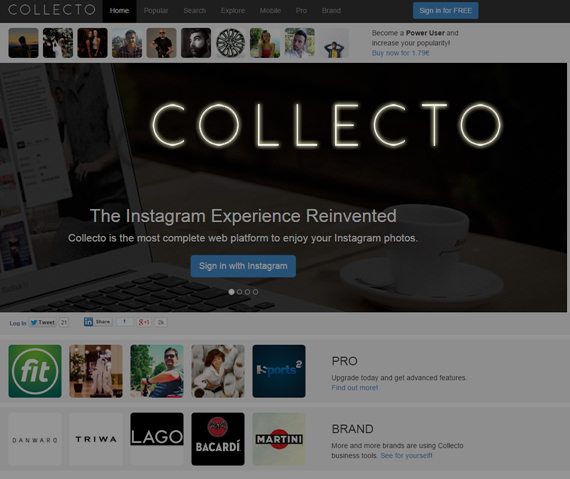 Repost photos relevant to your small business with this handy tool. It also offers an assortment of search filters, gives credit to the original poster, and lets you to see which photos are being reposted the most.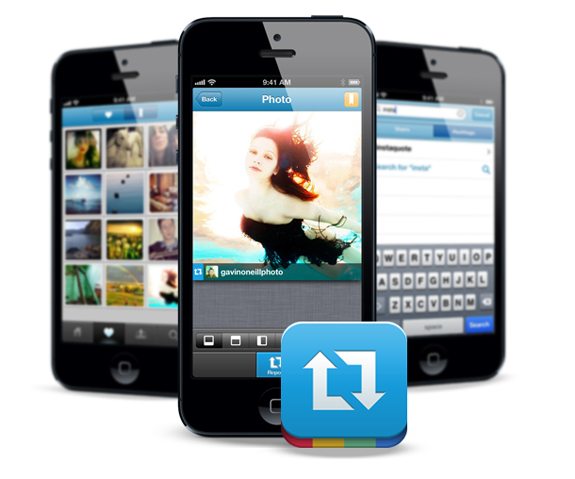 Use this tool to add an Instagram gallery to your blog or website. Customize and embed one widget totally free of charge. If you want to embed more than that, use the paid version, which also gives you access to extra customization features.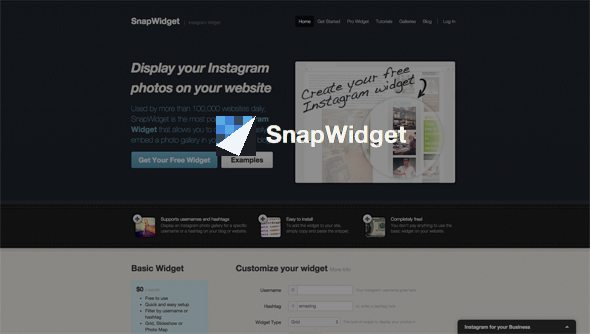 This is another easy-to-use scheduling tool that allows you to schedule your posts at the most desirable times by showing you when your posts are likely to be viewed by the majority of your Instagram followers. You can also use it to find popular and relevant hashtags to add to your posts to catch the eye of browsers.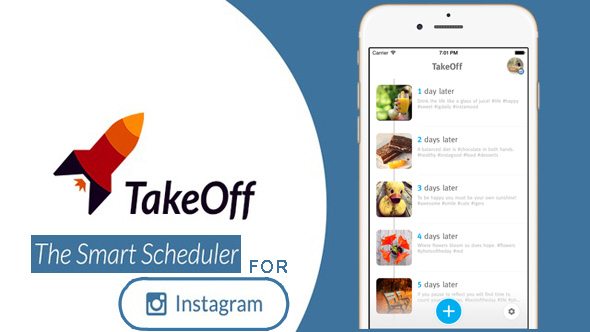 Determine how many of your followers have become inactive or stopped following your account altogether with this tool. You can also search for new users and find out how your social posts may be affecting the behavior of your followers.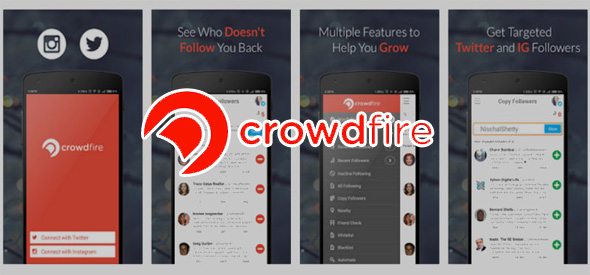 10. Websta – Instagram Web Viewer
One of the more versatile Instagram tools, this one allows you to access your account on your PC. You can quickly see what comments are being made, how many followers you're attracting, view your account stats, and organize your posts.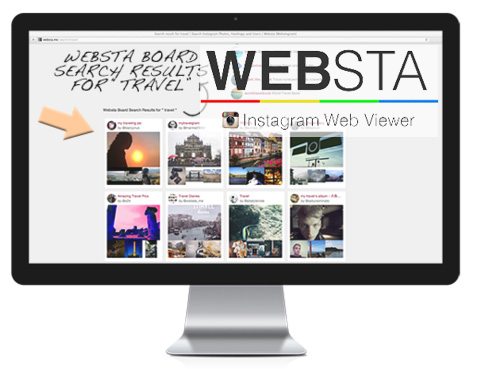 Have you used any of this tools before? What are your thoughts? What Instagram tools do you use for scheduling, management & monitoring? If we have missed any amazing tools that should be included in this list, please comment below to share the knowledge with everyone!