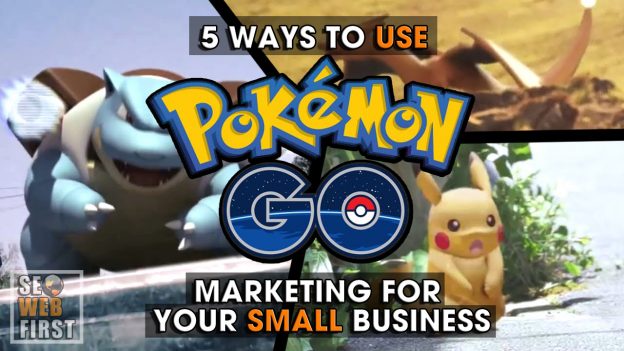 Pokémon GO Craze is Taking Over the World
Anyone who hasn't been living under a rock knows the Pokémon GO craze is sweeping the world right now. Just a week after its release, it has already amassed a large following of roughly 9.5 million daily players. It even increased Nintendo shares by a whopping 120 percent. As gamers are having a field day with Niantic Labs' new game, wherein players are encouraged to explore real world environments in search of magical creatures all while trying to replenish supplies and battling with fellow trainers, business owners can also leverage the trend.
How Can Small Businesses Use Pokémon GO Buzz to Their Advantage?
Pokémon GO is sending people in droves to local establishments where they can get their hands on elusive rare and legendary creatures, such as a Charizard or even a Mewtwo. This surge in foot traffic might seem like a nuisance for residential neighborhoods who aren't part of the craze, but brick-and-mortar shops can actually leverage this market trend to increase sales and brand recognition. Fro-Yo stores, mom-and-pop shops, restaurants, and hotels can all take advantage of the hype that is Pokémon GO. Below are five tips to using Pokémon GO marketing for Small Businesses.
1. Host Some Meet-Ups
Everybody's falling in love with Pokémon GO partially because of its social element, its power to bring together groups of people for one common purpose. While players can only go head to head around designated PokeGyms, the myriad of gyms scattered across the globe opens up the probability that your business is near one. If so, host a meetup.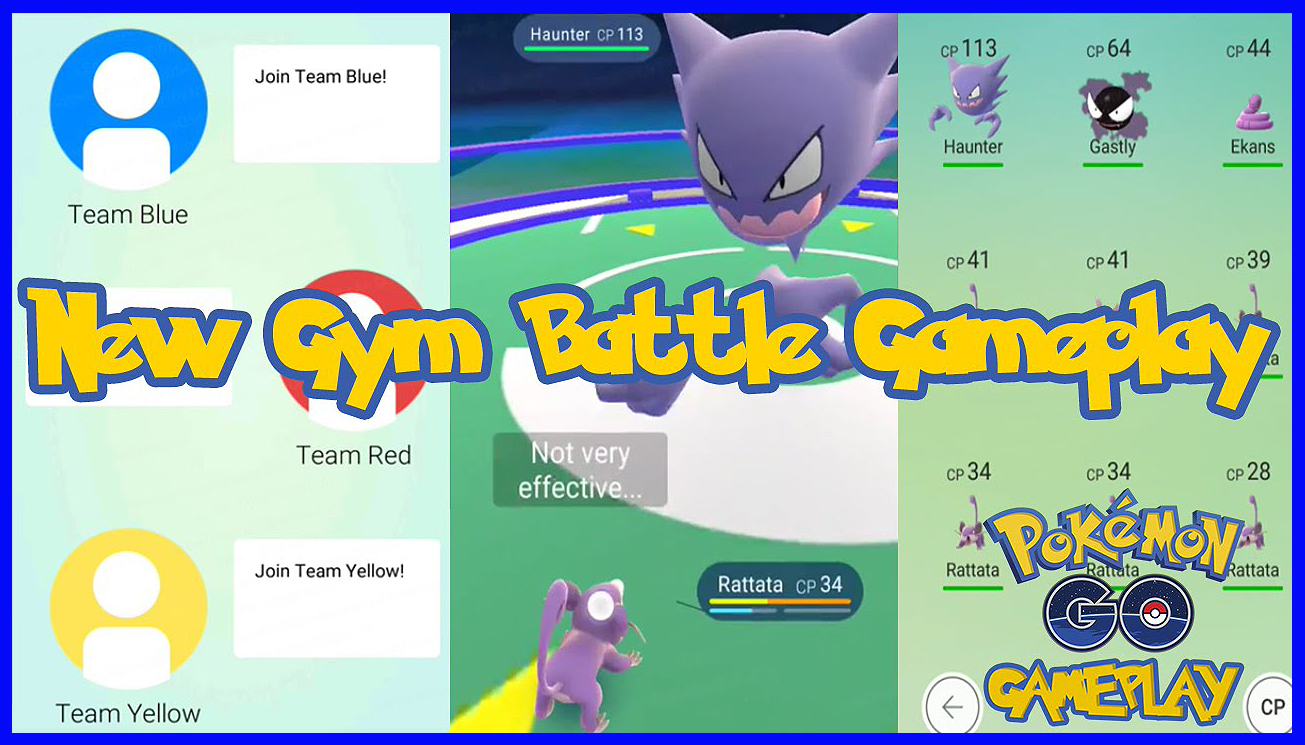 2. Hold Lotteries & Contests
Getting them to visit once is good, but keeping them interested is even better. Meet-ups are one way to butter up new patrons, but brand loyalty is something you have to work on over a long course of time. You can do this by having your patrons-slash-Pokémon GO players enter draws for prizes themed to their favorite game. The prizes can be anything as long as it's relevant and creative, such as Pokemon trading cards, trainer caps, and even a Pokemon GO Plus if you're feeling generous.
3. Participate in Social Media
Pokémon GO marketing for small businesses should not just end at your brick and mortar address. Stir up some brand awareness through social media platforms about upcoming Pokémon GO-themed events, contests & news updates on new Pokémon spotted around your area.
4. Invest in a Lure
For a cheap $10, your Pokémon Lure Module will, as the name implies, lure in Pokémon to a nearby PokeStop, which in this case is your establishment, for half an hour. Players will also be lured in to capitalize on the effects of this limited-use item.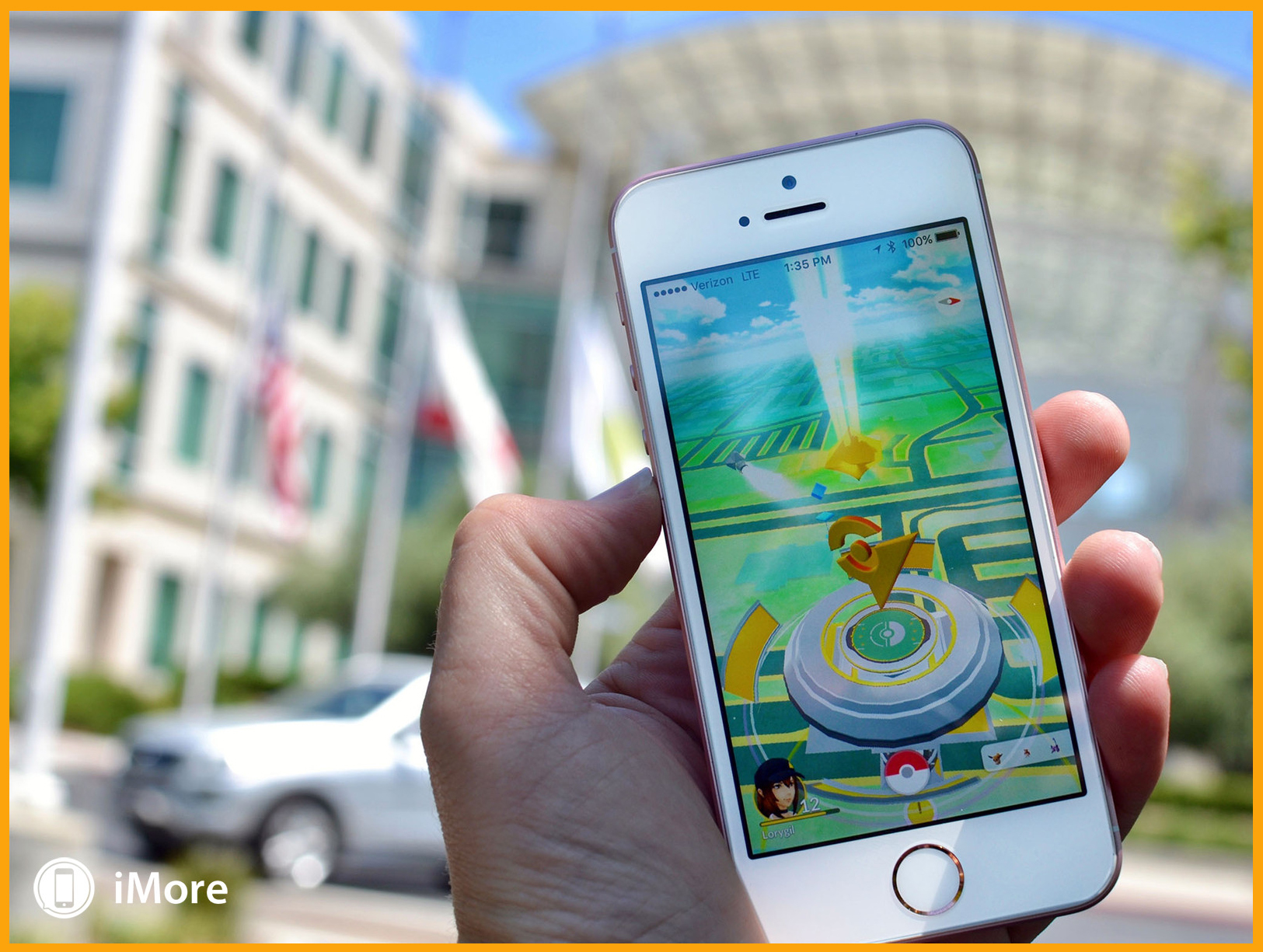 5. Create Special Deals
Restaurants, for instance, can welcome their Pokémon trainers with Pokemon-themed meals or give them free desserts or appetizers if they happen to have a certain Pokémon pick of the day. Regardless, be creative with your special deals and mix it up every week so it doesn't get uninteresting.
Regardless of your thoughts of Pokémon GO, you cannot ignore the effect it has had on everyone in a short period of time! It is the trend right now that can help you stir up business & gain new customers while you are at it. Have you used any Pokémon GO marketing tactics for your business yet? If so, please comment below – we would love to hear about what you did and if you noticed any results.