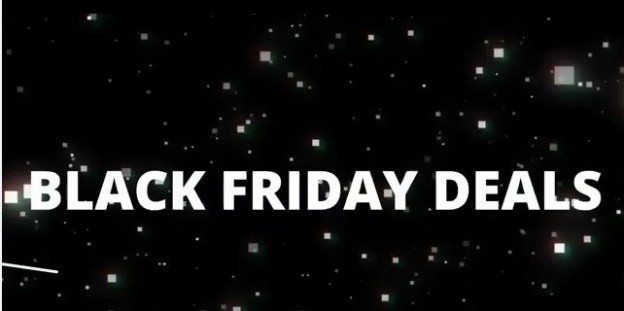 Best Black Friday Deals from Walmart, Best Buy & More
HAPPY HOLIDAYS!!! Every Year, the day after Americans say "Thanks" on Thanksgiving, people line up at stores around America for the best deals they can find! This special event is what you know as "Black Friday". Also, this day and age, thanks to the internet we also have the increasingly popular, "Cyber Monday".
Interested in Tech Deals?
You may have already been receiving emails with all of the latest Black Friday and Cyber Monday deals, but we thought we would compile together some of the great deals that have stuck out to us. Enjoy the video posted that has all of the best iPhone Accessory deals, Wal-Mart Tech Deals and rare to find Camera Deals at Best Buy. We have included laptops, flat screen TV's, Nintendo Wii, Xbox packages, High End Cameras & more.
Are you going to be one of the shoppers lined up at the store first thing tomorrow morning? Or will you be at your desk on Monday, racking up your credit card? Are there any deals not mentioned here that are worth commenting about?