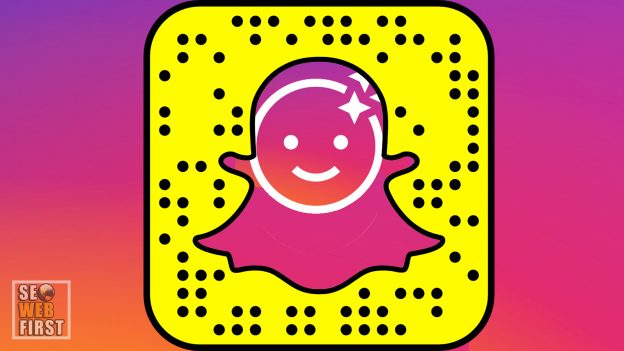 Instagram Face Filters – Another Copy of a Snapchat Feature
Well, it was only a matter of time.
Are you surprised?
If you have been on Instagram in the last couple of days, you may have already been notified of "their new" feature, Instagram Face Filters.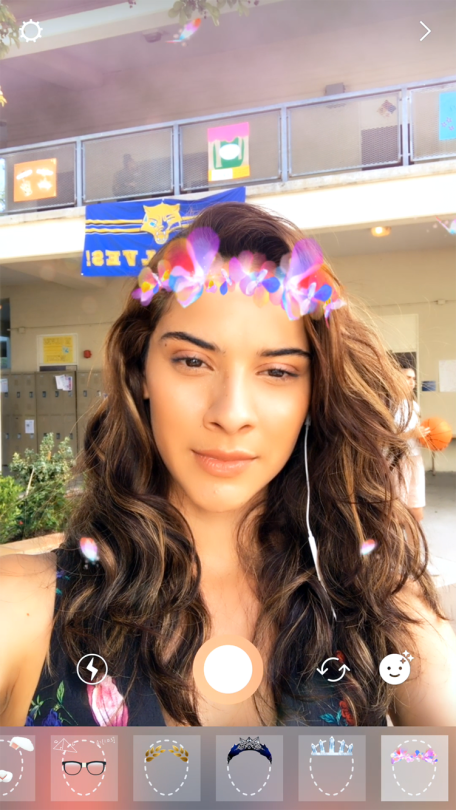 It seems like this has become an Instagram hobby, "What can we copy from Snapchat next?". They have now turned the last major feature that Snapchat had, selfie lenses, and made it into it's new version called Face Filters.
Face Filters, Turning an Ordinary Selfies into Something Fun
Today, we're introducing face filters in the camera, an easy way to turn an ordinary selfie into something fun and entertaining. Whether you're sitting on the couch at home or you're out and about, you can use face filters to express yourself and have playful conversations with friends.
Just the Beginning
They are starting with eight filters, but will no doubt be rolling out with more overtime. Some of the first ones are similar to Snapchats (bunny ears, glasses, and other animal faces). They had a few that looked unique like the math equations spinning around the head.
No mention on how often they will update the filters, but it sounds like they plan to on a regular basis, like Facebook does in Facebook Messenger with their Snapchat-like cameras.
Instagram Unique Features
With the release of Instagram Face Filters, they also added a few unique features that they didn't copy from Snapchat. These features could definitely bring new content to Instagram.
Rewind Video: A new video setting that you can record a video and then share it in reverse (Snapchat actually does have a feature like this too, so scrap the "unique features" for this one).
Eraser Brush Tool: Let's you remove portions of your doodles and other effects you have added.
Hashtag Sticker Feature: This is my favorite, and I am excited to start using this feature in our Instagram Marketing strategy. You can now create hashtags out of stickers. They will deep link to other Instagram content that shares hashtags.
Snapchat's Story
Snapchat was created as a private messaging service back in 2011. The idea of being able to share unflattering photos with friends had younger audiences flocking to it, knowing that it would just stay live for a few seconds without haunting them later on for their parents or an employer to find.
Instagram (Facebook company) copying Snapchat no longer comes as a surprise, but it might not be good for the company that went public in the last few months. They just blew their first earnings, and are facing declining user growth.
What Does this Mean for Snapchat?
Snap CEO, Evan Spiegel doesn't seem to be too concerned about competition from Facebook. His response to investors concerns about competition from Facebook was, "Just cause Yahoo has a search box, it doesn't mean they're Google."
In the past, the company also stated that their users are unique in that they spend way more time on Snapchat then they do in other apps!
What do you think? Are you a Snapchat user and if so, do you spend more time there then any other apps? How do you think Instagram face filters will affect Snapchat? Leave your comments below, we would love to have a discussion about it.