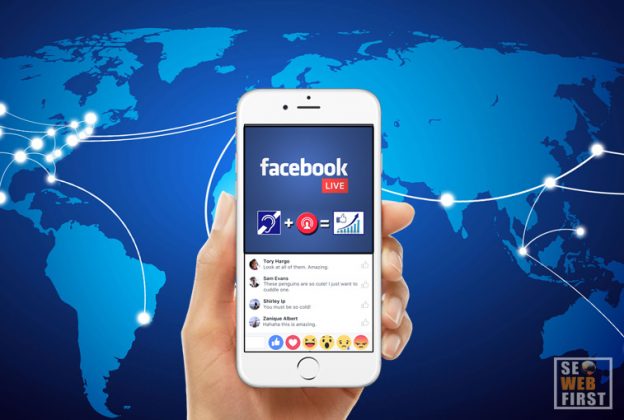 The Deaf and Hard of Hearing, Can Now Enjoy Closed Captions on Facebook Live
Facebook just Announced that they are allowing publishers to include closed captions on Facebook Live Broadcasts, to make Facebook accessible to almost everyone.
Making Facebook accessible to everyone is a key part of building global community
~ Facebook product manager Supratik Lahiri, and director of accessibility Jeffrey Wieland.

Now those that are hard of hearing or completely deaf will be able to experience live videos. All you need to do is turn your "captioning settings" ON and you will see closed captions on Live broadcast automatically, as soon as they become available.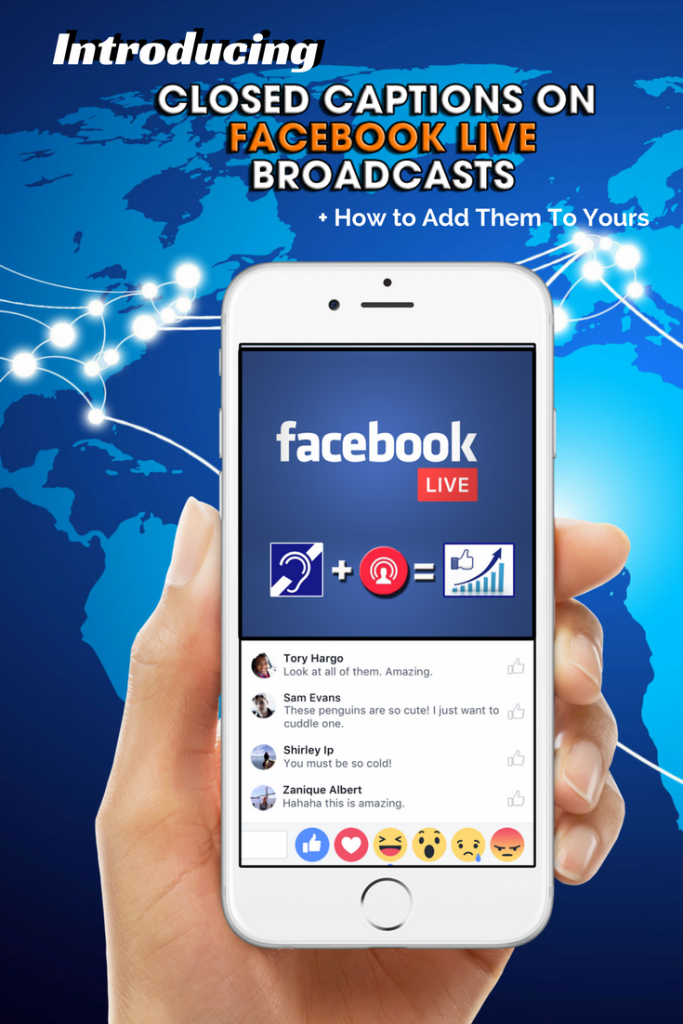 Generating More Revenue through Ads
With 360 million people worldwide, over 38 million people in the US alone, closed captions on Facebook Live are a huge milestone for Facebook.
Daily watch time for Facebook Live broadcasts has grown by 4x over the past year. 1 in 5 videos are broadcast live, and now they are accessible to more people.
By enabling publishers to include closed captions with their Live broadcasts, we hope more people can now participate in the exciting moments that unfold on Live.
~ Supratik Lahiri / Jeffrey Wieland.
Facebook's Competitors
Twitter lacks any closed captioning ability, including those that already overlaid them in their uploads.
Like almost anything that has to do with video, Youtube was the pioneer of closed captions back in 2006. They also added automatic speech recognition-based captioning a few years after that.
Snapchat, Facebook's biggest rival these days, added a formal closed caption option to Discover last year.
How To Add Closed Captions on Facebook Live Broadcasts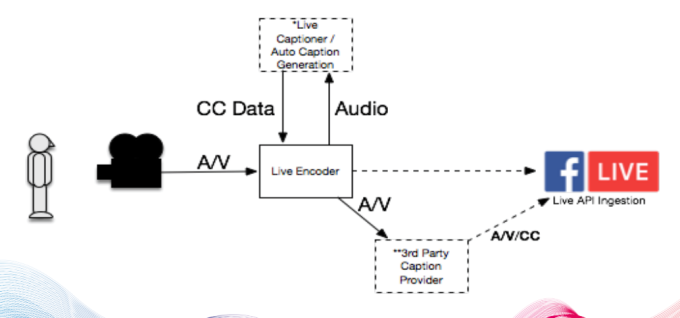 The Facebook community will have the ability to grow bigger now with closed captions as an option to make video accessible to everyone. By using CEA-608 closed captions standard, publishers are now allowed to add closed captioning's to their Facebook Live Broadcasts through the Facebook Live API.
For full instructions on how to enable closed captions on Facebook Live and how to set up a third-party tool (ie. Ai-Media and Telestream), Click Here.