What happens if your social media accounts get hacked? Or they go offline? This is how to Back Up Social Media Facebook & Instagram Accounts.
One of my favourite features of Facebook is the Memories that come up. I love how Instagram has a gallery of all the photos I have posted of my children growing up.

I have 1000's of Saved posts and other items I plan to use for business, or that I want to remember. I have a lot of online contacts that I enjoy connecting with on Instagram.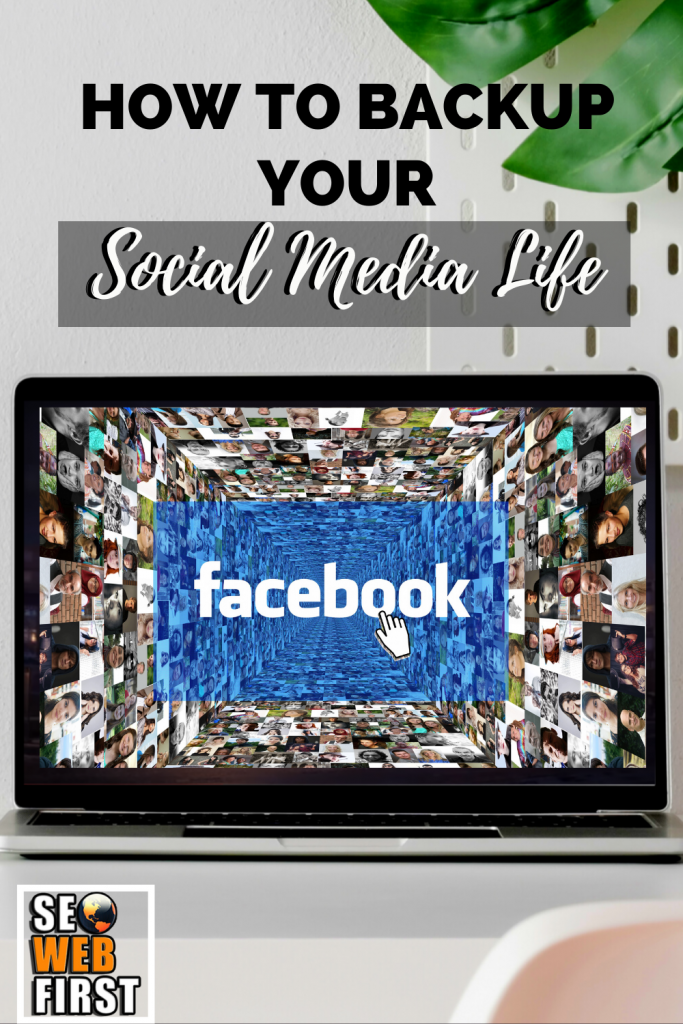 These are the things I think of on a day like today where these social platforms are down for who knows what reason. These platforms that we have no control over. These platforms that don't have an automatic backup option like websites do.
Continue reading